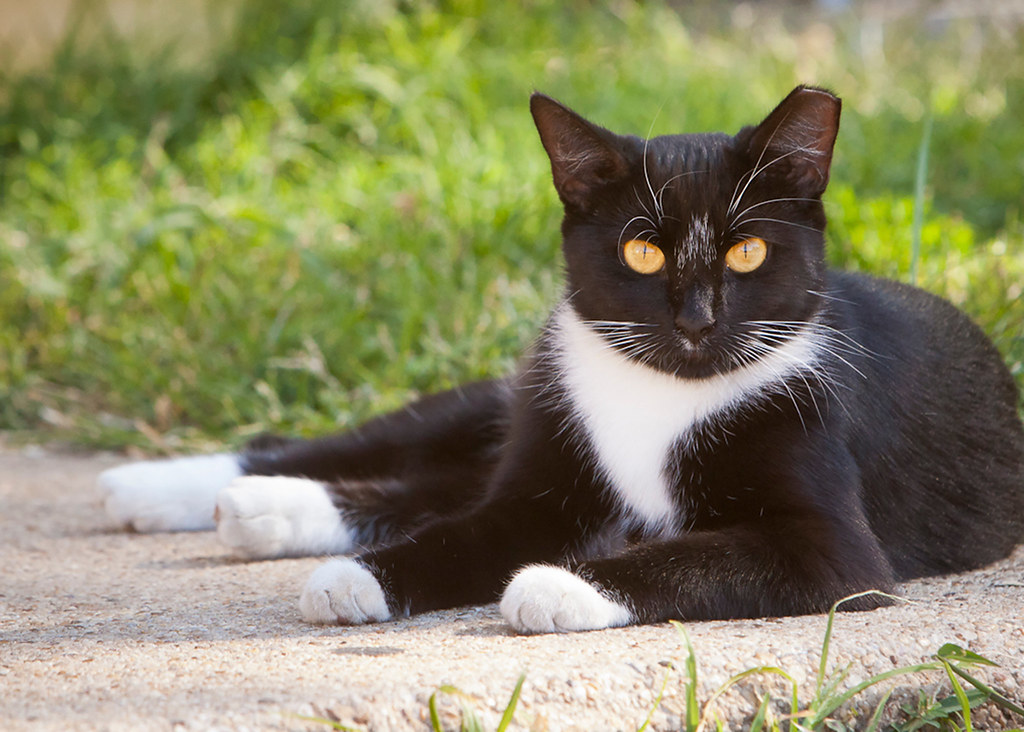 ---
We do not actively take in Barn Cats, but sometimes we get cats in our care that cannot be placed into traditional adoptive homes due to their temperaments, and would do best in a barn/shop setting. These cats are feral (wild) cats, and are not companion animals, but rather working cats that can help control rodent populations in barns or shops.

This is where you come in! Please fill out this contact form if you are interested in having Barn Cats on your property. Our Barn Cats come to you spayed/neutered, Rabies vaccinated, microchipped and ear tipped.

**We do not always have Barn Cats available, but if we do not, you will be placed on a waiting list until one becomes available.
---
Barn Cat Interest Form