As a nonprofit organization, we rely primarily on donations, adoption fees, and fundraiser income for our operating funds. It has been the support of our community that has allowed us to successfully maintain our shelter, facilitate countless adoptions, and respond to the steady call for rescues of needy animals. Whether you can donate money, time, or items, we welcome whatever you can do! Thank you! If you are able to make a monetary donation, or would like to make a donation in honor or remembrance of someone special, there are many ways to do so.
Company Matching Programs – Many companies will match the charitable gifts made by their employees or retirees. Companies of all sizes may match. Please check with your company to see if they offer a matching gift program that will match your gift to Northwoods Humane Society. The process for submitting for a matching gift is different for every company (paper form, online, or by telephone). If you have any questions, please contact the shelter and ask to speak with a staff member. If your employer requires an Employer Identification Number (EIN) (i.e. Federal Tax Identification Number), please use 41-1487872.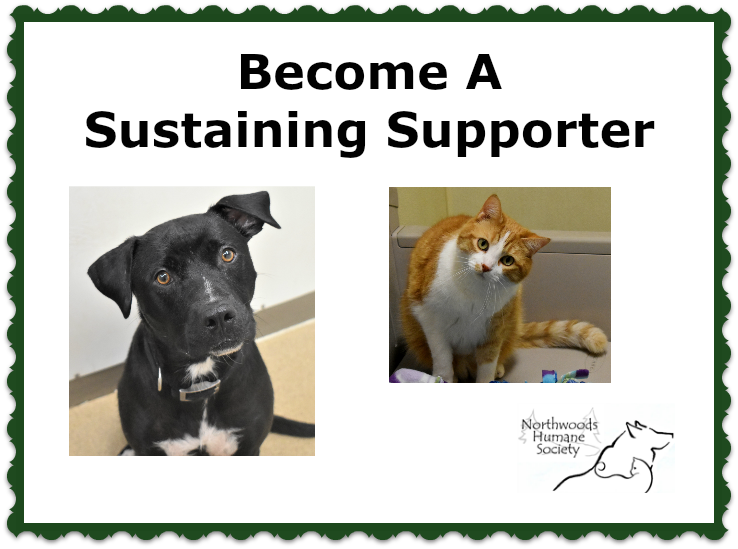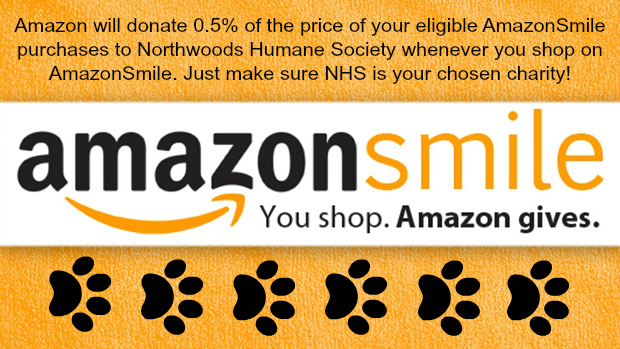 Shop – Northwoods earns money when you shop on AmazonSmile!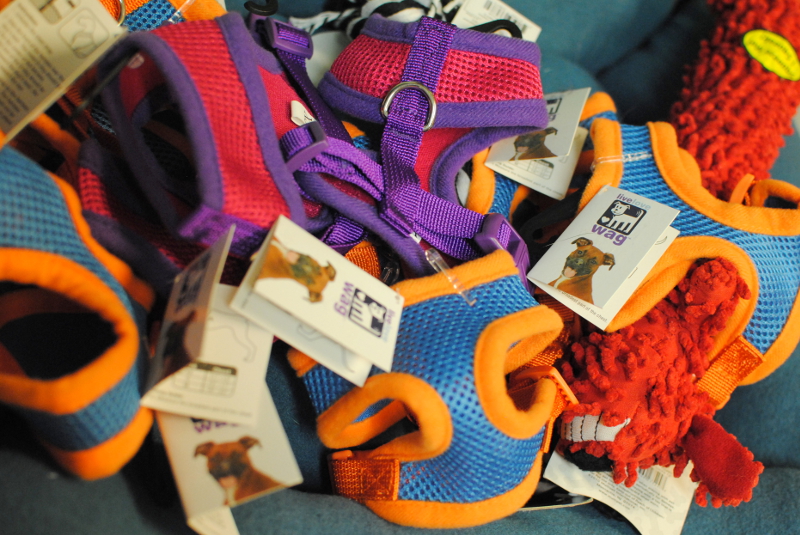 Donate Supplies – click image to view our Wish List!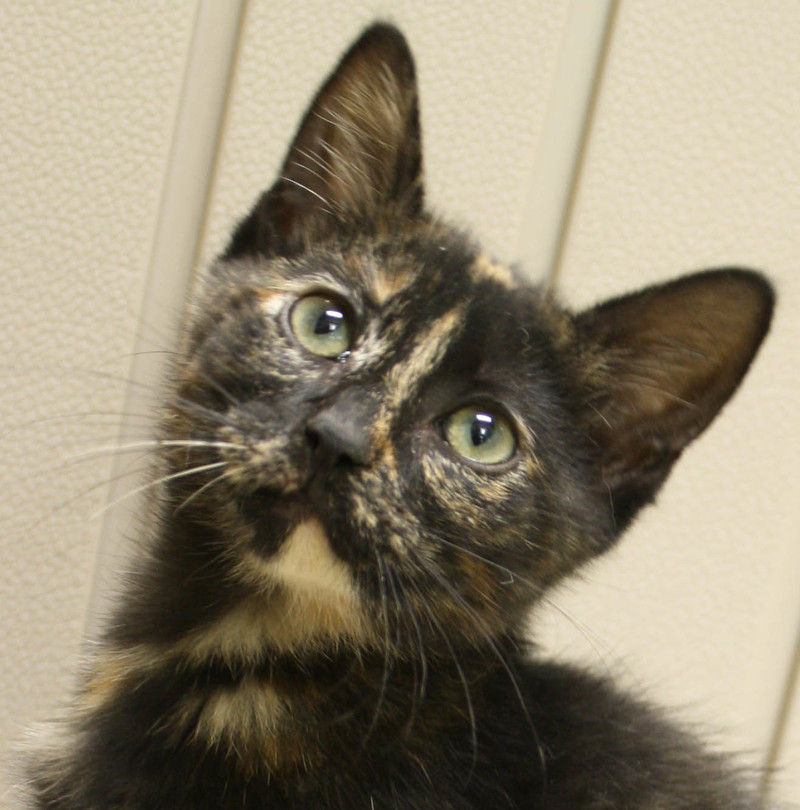 Volunteer – cat socializing, dog walking, special events and more – click image to learn about our volunteer opportunities!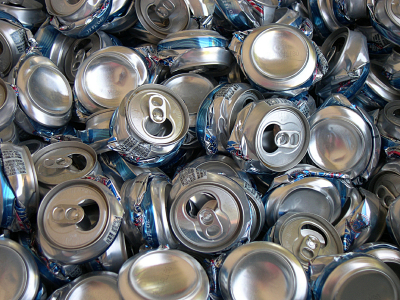 Donate Your Aluminum Cans – drop them off in the big, red can cage at the end of our driveway!

Search And Shop – sign up with GoodSearch and select Northwoods Humane Society as your organization – we'll receive a penny for each search and a percentage back for any purchases you make!