Preparing to Adopt
Adopting a new pet is such an exciting experience. Preparing for your new pet before you bring them home can help make this process as smooth as possible for you, your family, and your new pet.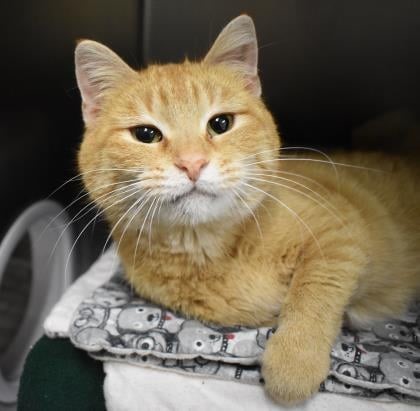 Here are some ways that will help you prepare for your new pet before you bring them home.
Commitment
When you adopt a new pet, you are committing to care for them for their life, whether that is a couple of years or more than a decade. Before you adopt, it is best to think about your future and how that pet will be a permanent part of your life through the easy, good times, but also the difficult, rough times. Your pet will be a part of life changes whether they are expected or not. They will be there through, moves, job changes, births, deaths. Make sure the commitment you are agreeing to when adopting is that you will do all you can to do what is best for that pet.
Lifestyle
Before you adopt a pet, you need to consider the type of pet that will be right for your home and lifestyle. Space restrictions or the amount of time you spend at home are two examples of lifestyle considerations that need to be addressed before choosing what type of animal you are going to adopt (dog, cat, guinea pig, horse). All species of animals have different lifestyle challenges. For dogs, the considerations do not stop at your space restrictions or the amount of time you spend at home; you must also consider the breed of dog because there are different exercise and training requirements for every breed.
Regarding adopting a dog, you also need to consider how you will confine the dog to your property (Fence, tie-out, electric fence, leash, etc.) and if you plan to crate train. Crate training gives the dog a space of their own (bedroom) and can go in there when you leave and/or at night to sleep. Everyone's lifestyle can accommodate crate training and helps give the dog a safe space.
Family
Before adopting your new pet, discussing this with the rest of your household will help establish if there are going to be any additional challenges such as, allergies or fear/discomfort with animals. It will also be a wonderful opportunity to discuss any expectations of pet care responsibilities. A household can benefit from having everyone in the household meet the new pet before the pet is brought home. If there is any fear or discomfort, you will be able to address it before the animal is living in your home.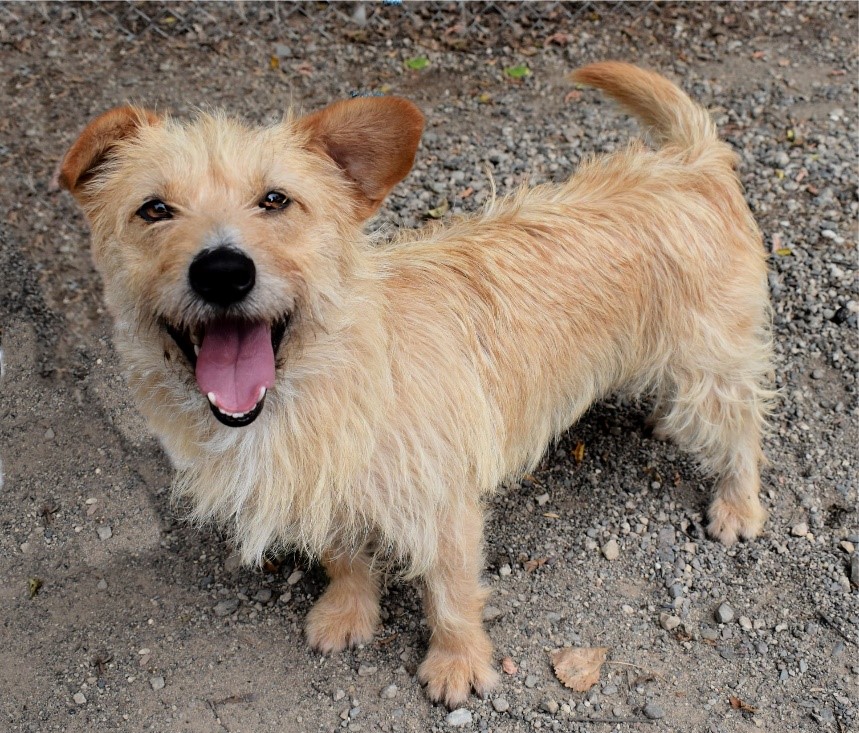 Resident Pets
Knowing how you plan to introduce your resident pets to your new one will help the transition go smoother for your resident pets. It is recommended that you do not immediately expose your resident pets and the new one together. We recommend that you have an isolation period where resident pets still have their home, and the new pet is confined to one area of the home until you are confident everyone will get along.
Knowledge
Knowing your city and state ordinances along with your homeowner's/rental insurance or property owner rules will help empower you with the following information:
How many animals your city allows you to have

If your city requires you to license your pets

Any other city or state ordinances that will affect you and your pet

Some homeowner

's/rental insurance companies have breed restrictions

Property owners may have animal restrictions, animal limits, weight limits, etc.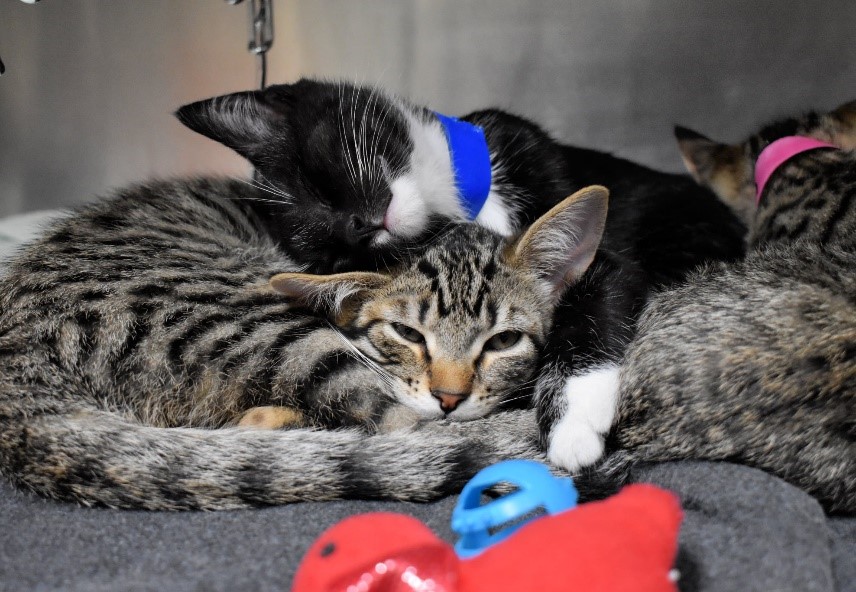 Costs
There are initial and ongoing costs that should be considered before bringing your new pet home.
Some of the costs that should be considered are:
Adoption fees

Food

Pet Supplies

Licensing

Grooming, if applicable

Obedience Training, if applicable

Veterinary Care
These costs can add up quickly. While adoption fees are a one-time fee, ongoing veterinary care should be discussed and planned for before adopting.
Pet Supplies
Before bringing your new pet home, gathering and setting up all the pet's items in your home will help make the transition easier for you and them. Toys, leashes/collar, litterboxes, treats, etc. are some of the items that you are going to need.