Click HERE for a printable Northwoods Humane Society brochure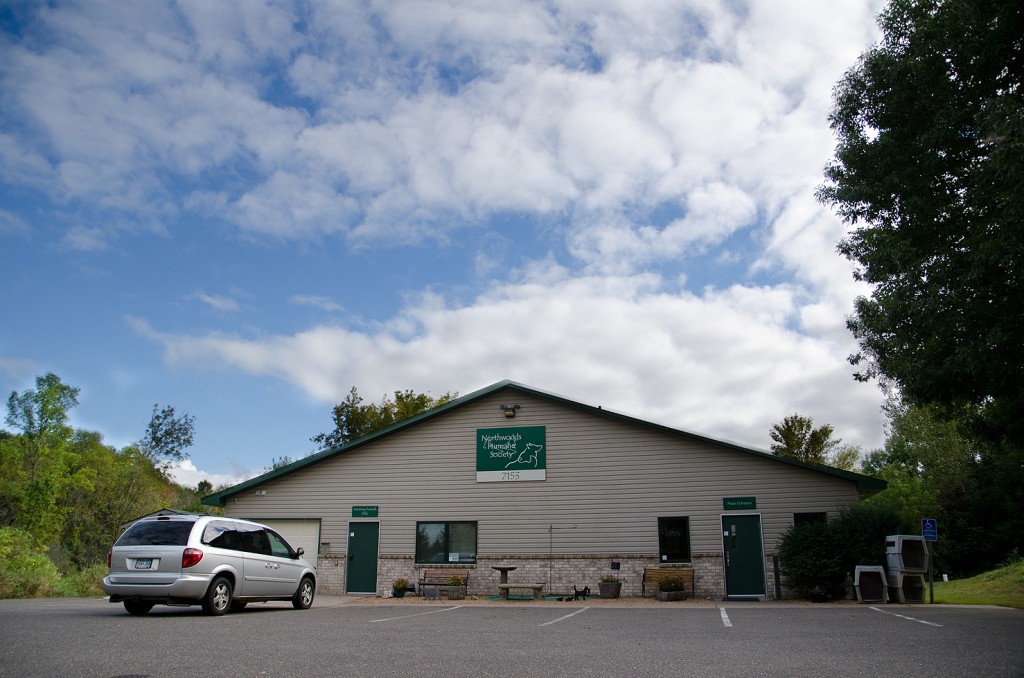 History
Incorporated in 1975 as a non-profit organization, the Chisago County Humane Society was formed by a group of area citizens concerned for the welfare of homeless animals. For the next three decades, volunteers cared for many stray and abandoned animals in their homes until permanent homes could be found. With the area population growing rapidly, the need for an animal care and adoption facility was evident. In 1998, five acres of land was donated as a site for a facility and the building project was initiated.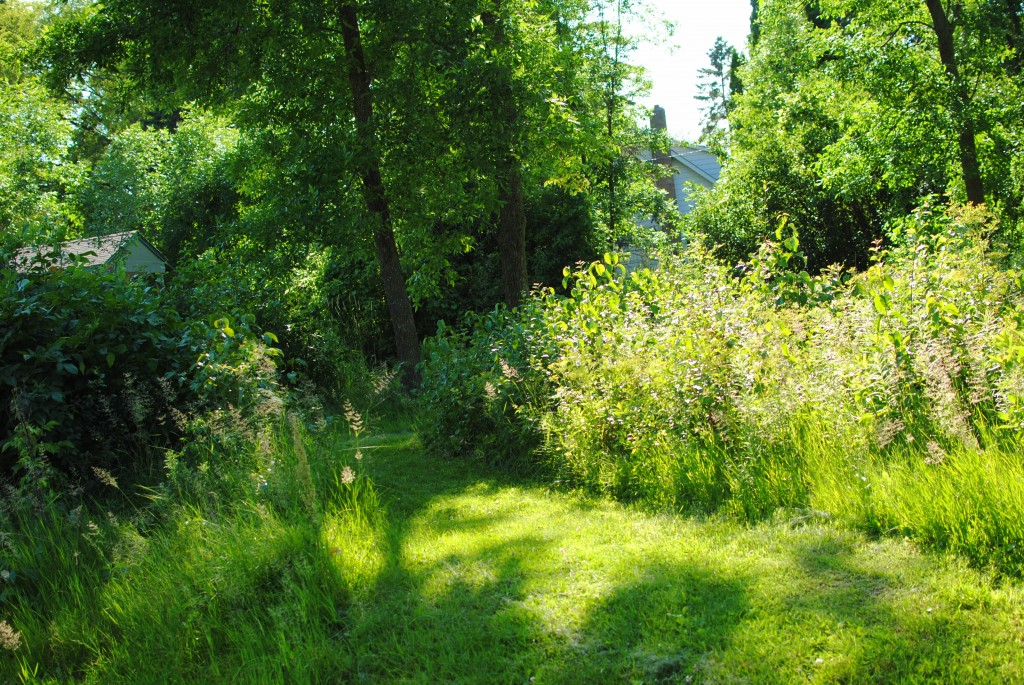 In 1999, the name was changed to Northwoods Humane Society, and by the beginning of 2000 the building in Wyoming, MN was complete and operational. Since that time Northwoods Humane Society has taken in thousands of kittens, cats, puppies, and dogs who are all in need of care, love, and comfort. As the community's only animal shelter, we are a 501(c)(3) nonprofit organization and all donations will be provided a receipt for tax-deductible purposes.
Mission
Caring for animals in need. The homeless, strays, abused, neglected, lost. Heal them, love them, help them find a home.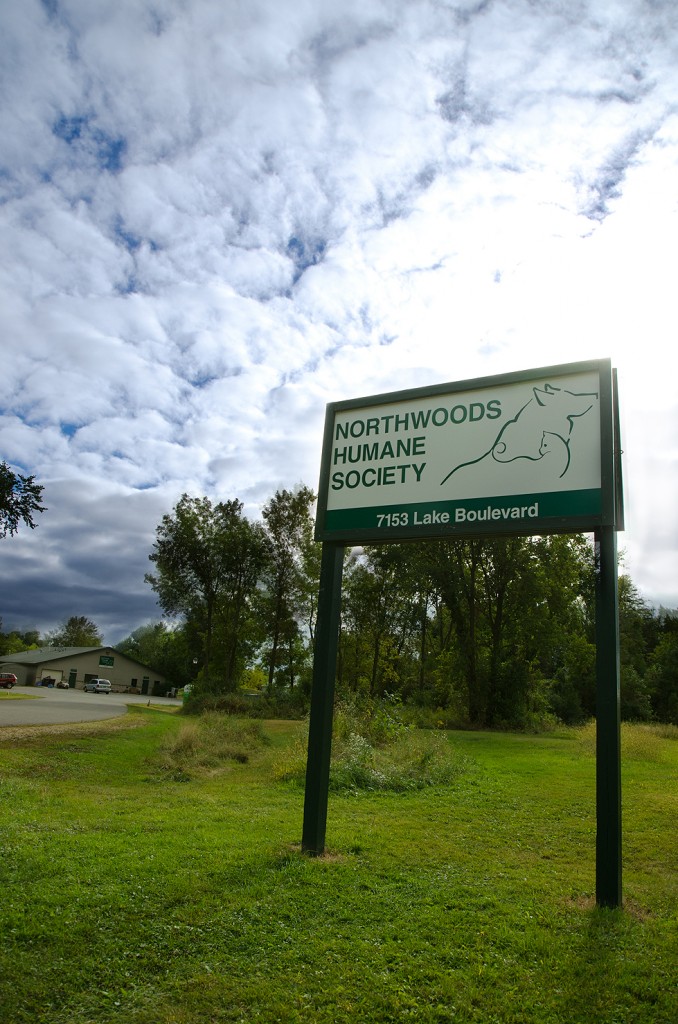 Vision
The vision of Northwoods Humane Society is a community with no more homeless or neglected companion animals.
Goals
Provide quality care and adoption services for companion animals in Chisago County and the surrounding area.
Educate the community regarding the humane treatment of animals and promoting the welfare of animals.
Demonstrate excellence in care and shelter of animals.
Promote responsible pet ownership with special emphasis on spaying and neutering.
Advocate public policies that promote compassionate treatment of all animals.
Aid in prevention of and provide referrals for prosecuting cruelty to animals.
Foster positive human-animal bonds
Objectives
We strive to improve the lives of homeless animals by providing compassionate care until permanent loving homes can be found. We promote responsible adoptions and offer post-adoption support for the human-animals relationship.