Check out current employment opportunities!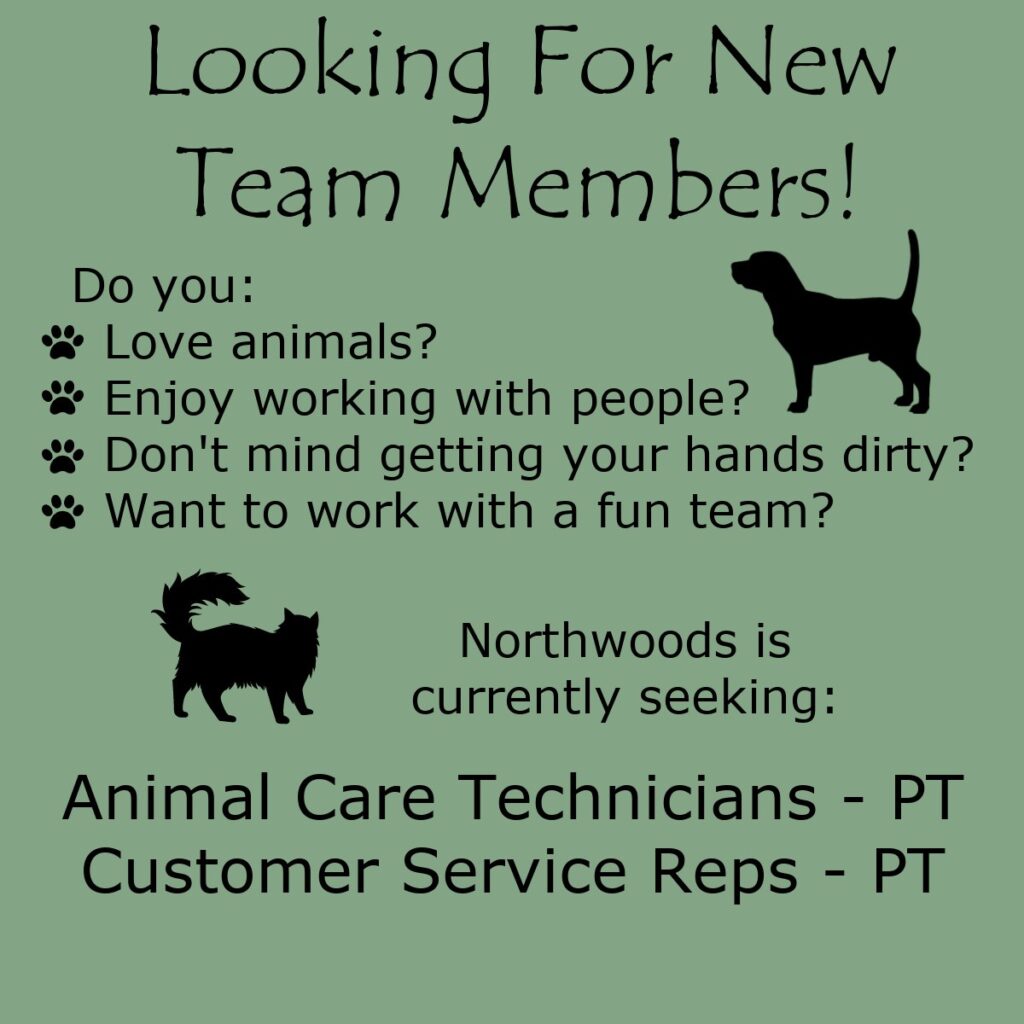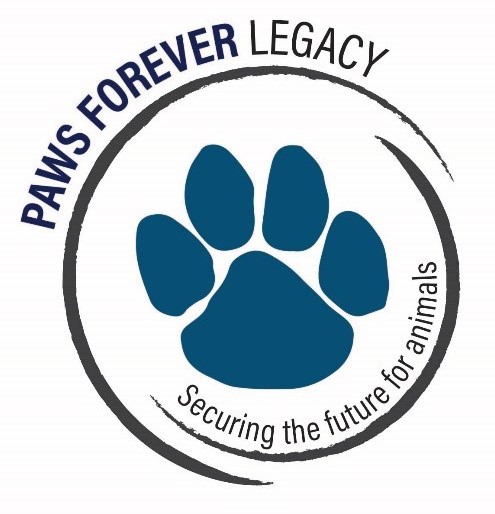 Click for more information about our PAWS Forever Legacy program
---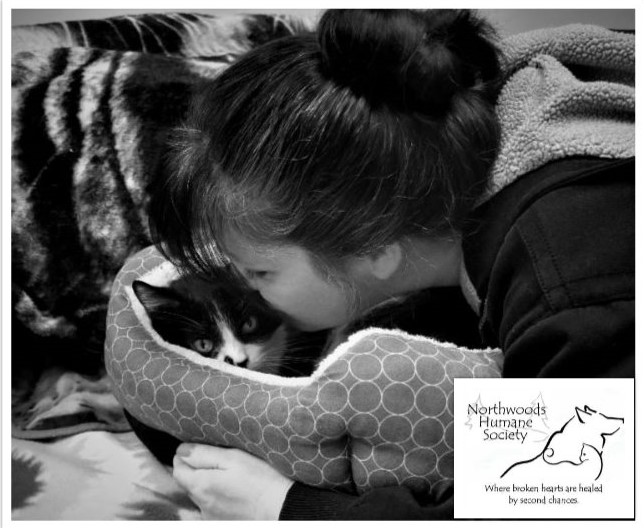 We are looking for some special foster volunteers for our new Hospice Foster Program. Click on the photo below to learn more. This program made possible with a grant from Maddie's Fund.
---
Current/Immediate Needs:
We are currently in need of soft dog treats, dry dog food, bleach, laundry detergent, and non-clumping, clay cat litter.
Thanks for your support!